Frank Deardurff – That One Web Guy
Your Website Problems Solved!
Frank Deardurff is a complete Marketing Web Guy, Graphic Artist, Author & Entrepreneur. He's been online for over 20 years and can certainly help you sell more products, make more money, and keep more profits so that you can focus on what you do best. Learn more about the various ways Frank can help you today.
Click Here For Details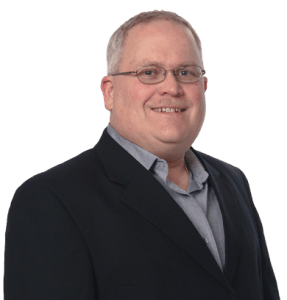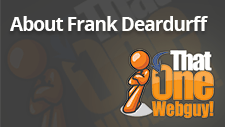 All around Web Guy, Graphic Artist, Author, and trainer Frank Deardurff – likes to take the difficult web technologies and make it easier to understand.
Read About Frank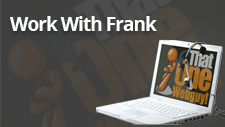 In the fast-paced always-evolving online world sometimes you need a little help or guidance to be more successful with your online business. I can be that help.
Work WIth Frank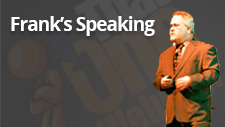 Being a Graphic Artist, Network Consult, Entrepreneur, and all around marketing Web Guy the topics Frank Deardurff can talk about is plenty.
Frank's Speaking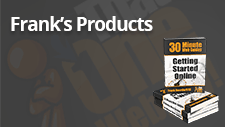 A wide range of products and serviced focused on helping you be more successful with your online business. Products for new or experienced entrepreneurs.
Frank's Products
Claim Your 2 FREE Checklists & Stay Connected
Get 7-Tips To Setting Up Your First Blog & 9-Monthly Maintenance Tips Checklist.
You'll also receive updates when I post new marketing & business tips to my blog as well as other small business information.
What People Are Saying About Frank Deardurff
[tmls category="-1″ layout="tmls_slider" image_size="large_image" image_radius="large_radius" text_font_family="" text_font_color="#777777″ text_font_size="14px" name_font_family="" name_font_color="#777777″ neme_font_size="15px" neme_font_weight="bold" position_font_family="" position_font_color="#777777″ position_font_size="12px" order_by="date" order="DESC" auto_play="true" transitioneffect="crossfade" pause_on_hover="false" next_prev_visibility="tmls_hiden" next_prev_radius="large_radius" next_prev_position="" next_prev_bgcolor="#F5F5F5″ next_prev_arrowscolor="tmls_lightgrayarrows" scroll_duration="500″ pause_duration="9000″ ratingstars="disabled" ] [tmls category="-1″ layout="tmls_slider" image_size="large_image" image_radius="large_radius" text_font_family="" text_font_color="#777777″ text_font_size="14px" name_font_family="" name_font_color="#777777″ neme_font_size="15px" neme_font_weight="bold" position_font_family="" position_font_color="#777777″ position_font_size="12px" order_by="date" order="ASC" auto_play="true" transitioneffect="crossfade" pause_on_hover="false" next_prev_visibility="tmls_hiden" next_prev_radius="large_radius" next_prev_position="" next_prev_bgcolor="#F5F5F5″ next_prev_arrowscolor="tmls_lightgrayarrows" scroll_duration="500″ pause_duration="9000″ ratingstars="disabled" ]
Recent Posts From Frank Deardurff's Blog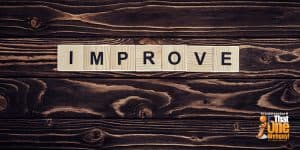 If we strive to make the next day better than the last, or even more encompassing the next year better than the last. I feel…
Click To Read More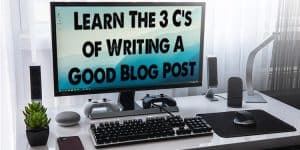 When it comes to writing a good blog post there are many things to consider. Actually I could list many things about what is needed…
Click To Read More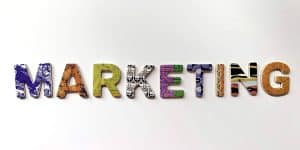 Marketing is the appeal that brings buyers to your product. Think of it like life… When you get to the age of finding a mate,…
Click To Read More