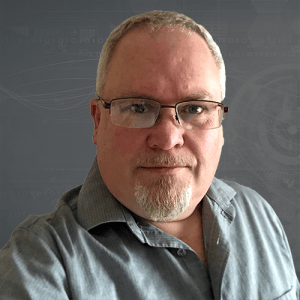 Frank E. Deardurff III - ThatOneWebGuy.com Founder of Yurpl.com, CoFounder of PayBlue.com, AskDatabase.com, WPAffiliateToolBox.com, and MasterMindInABox.com. CEO of Orange Pixel, Inc. & President of That One Corporation which are a network consulting and web applications design firm located in Terre Haute, Indiana.
Projects you may have seen include Campaigns for Alex Mandossian's AccessToLeaders.com, where we have built sites for Les Brown (AskLesBrown.com), Brian Tracy (JustAskBrian.com) and Stephen Covey (AskStephenCovey.com) and many other notable public figures.
Additional Web clients have been Armand Morin, Mark Victor Hansen, Lorrie Morgan-Ferrero (Red-Hot-Copy.com) just to name a few as well as putting out fires for MANY of the top online marketers.
Frank has a background covering more than 30 years in graphic design and technical illustration, and has also taken various technical training courses for Microsoft Office, Microsoft Systems Engineer and has been a Microsoft Certified Professional since 1999 and Certified Novell Administrator since 1996. Add on that he owns his own hosting company and provides web server maintenance for several online and small business clients.
Frank has been in partnerships with Willie Crawford (Change-Web-Hosts.com), Armand Morin (PayBlue, Hostorix, and CBClicks.com), Joshua Mitchell (WP Affiliate Tool Box, Mastermind In A Box) and Alex Mandossian (ASKDatabase.com The world's first and still only search engine for survey data.)
Frank Also leads a couple of mastermind sessions during the week and has spoken at several live events, hosted many teleseminars and webinar training as well as hosted many interviews from a wide range of business leaders.
In addition, Frank E. Deardurff III has written several business books and recently self-published a hand-drawn coloring book containing his artwork.
To see a listing of most of Frank's Products Click Here or to see the topics that Frank is available to speak on visit this link.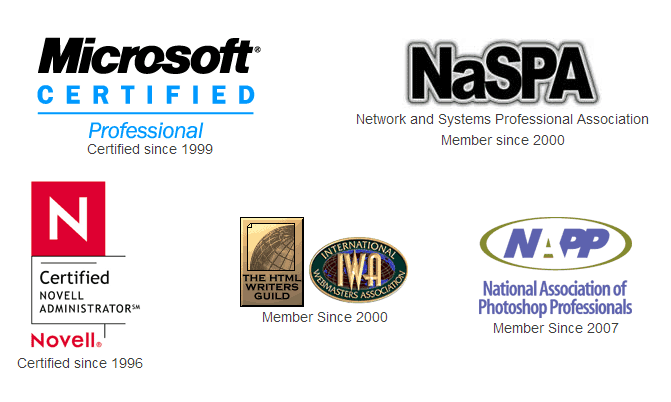 On A Personal Note
Frank has been married for 34 years, has two daughters and three grandchildren. He is active in his church and sings on the worship team and in the church choir. Hobbies are music, photography, graphics, genealogy, reading and craft projects with his wife. If you'd like to check out Frank's Art works, photos, and quotes collection visit his personal site at https://frank.deardurff.com