Thank You For Your Order of a One Hour Consultation!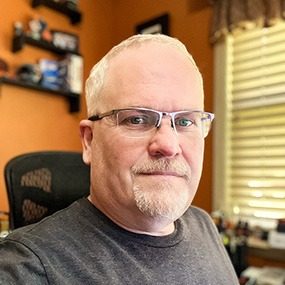 Thank You! It means so much to me that you have decided to entrust your time with me.
I will do my utmost to answer the questions you may have about your business or project.
Click the button below to schedule your consultation time.
When you click the button below it will open in a new window to my Calendly account for you to pick an available time. Shortly after scheduling, you will receive a zoom link for that time. I look forward to connecting with you then.
Until then, All the best and much success in everything you do!
~ Frank