You Have Valuable Information In Your Head
That You Can Quickly Turn Into A Product
In Just About 60-Minutes From Now, I'll Show You
Everything You Need To Create Your Own Information Products
Even If You Have No Idea What Your Topic Will Be!
Grab This Training Right Now, You'll Be Surprised How Easy It Really Is!
In this 60-minute training course, I will explain to you a time proven strategy that I have used myself for years. Many of the tools and resources I will show you how to use you may already have on hand or can get for little or no money.
This is NOT just some quick outline or digital book that gives you the basics and leaves you guessing what's next. In this video training, I explain in detail how I took a simple question and quickly created multiple products. And if you still have questions after watching the training I will be able to get your questions answered through your members area.
Learn How To Create Your Own Products Just Like These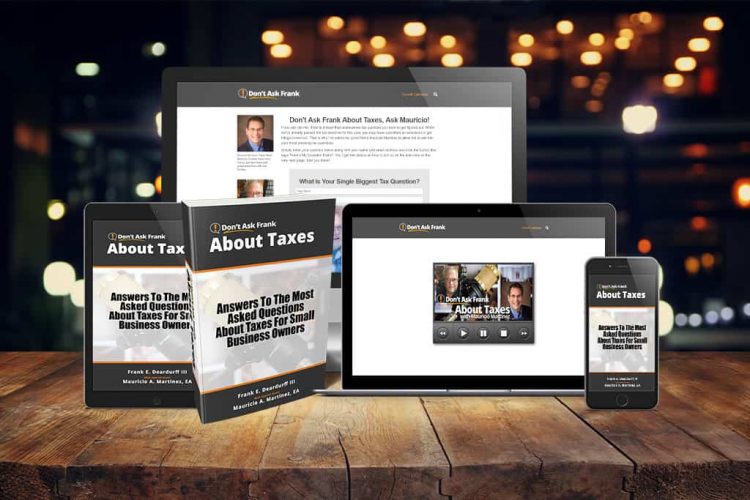 In this video training course I show you how I turned one simple question into not just one, but many products. I even include the product I created during this case study. I sell that product on my website for $29.97.
Create Your Own Product Library!
To get started right now today with Instant Access for the this product. (and all future updates) to this training, just click the order button below. You will be glad you did.