Posts Tagged 'blog content'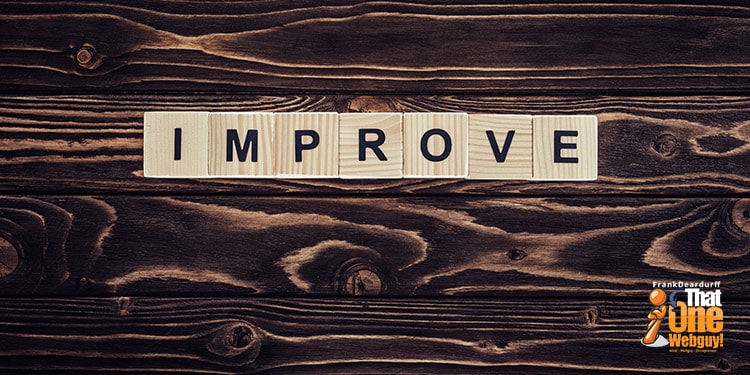 Each year I think about a focus keyword to motivate me for the current year. This year it is "improve'.
Read More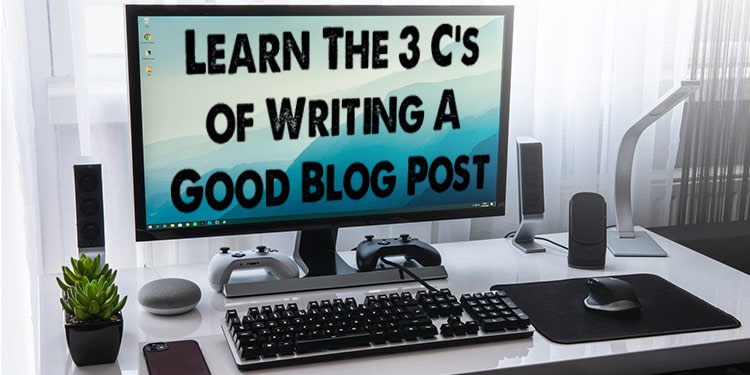 When it comes to writing a good blog post there are many things to consider. Actually I could list many things about what is needed to write a blog post but it would end up being a book so I'll just keep it to the 3 C's of writing a blog post.
Read More