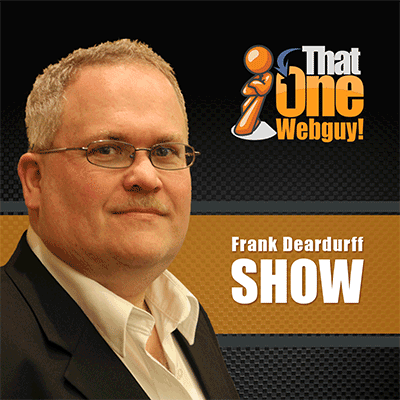 Not Accounting For Browser Differences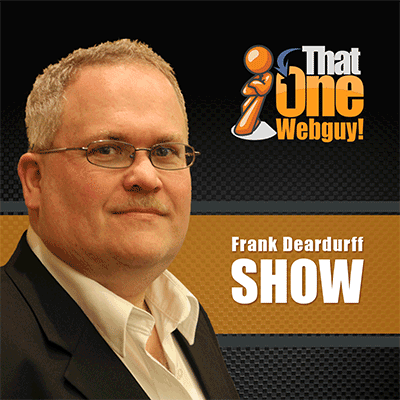 I'm back with another edition of my podcast show.
In this episode we talk about why you want to check your website in various web browsers, how to handle too much email and I answer a listeners question.
And as I had hoped from last week the podcast show is now listed in iTunes which means if you click this link you can go there and subscribe to the show so you can get automatic updates when the next show is published.
If you do subscribe to the show I'd appreciate if you could rank and comment about the show in iTunes. This will help me reach more listeners so in turn I can help more people improve their online success, thanks in advance for doing that.
Finally listen in to the podcast and find out how you can get your website mentioned on the show.
[powerpress]
Here are the "show notes":