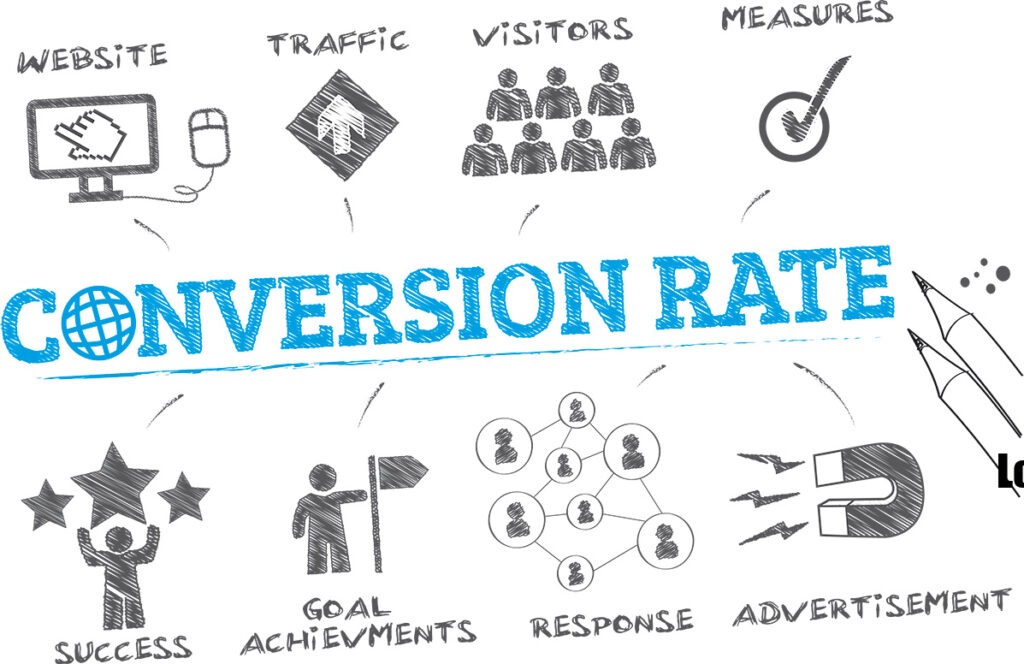 9 Website Conversion Tips Revealed
Do you ever wonder how well your website is converting visitors into paying customers? It's a crucial aspect of running a successful online business, yet it's often overlooked.
In a recent blog post I wrote over at Marketing University, I dive deep into the topic of website conversion and share 9 Top Tips for Website Conversion to optimize your site to generate more opt-ins, leads, and sales. So, if you're ready to take your website to the next level, head on over to the Marketing University blog and check it out!
In case you've been wondering why I haven't been writing as many blog posts on my own site of late it's because of the articles I've been writing other places such as Marketing University. If you check my author link over on their site you will see all of the content that is posted there. These are also distributed in Traces Magazine which is published around the world monthly.