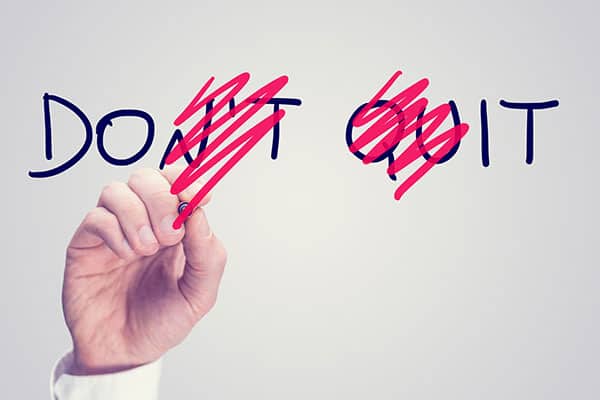 August is for Great Triumphs – Part Two
In my last post I explained how August was named in honor of the first Roman Emperor because it was a month of great triumphs. 
This post is in honor of my Mother and how I've learned first hand to never just except what life gives you and to never give up! It's also a reminder that we can be triumphant at any stage or age in our lives.
First let me share a little brief history about my early childhood that I've not shared with many.
I had a pretty normal childhood, yes there are things I'd like to forget and I'm sure that is true with most but about the age of eight or so, something big changed for us.
My father decided he would travel out of state to look for a better job to make things better for us. The thing was, he had actually pre planned to leave and not return, leaving my mother with three kids and no resources to exist on.
This was the first life challenge I seen my mother have to overcome, but I know now it was not her first nor her last and I see this yet another life lesson in not accepting what you are given to move forward.
My mother, with the help of family members moved us back to her hometown where I now still live. She took a job as a waitress got us an apartment and our life continued. This continued as we grew, her taking at times multiple jobs to support our family until my siblings and I reached high school. At that point she went back to a vocational school to get her nursing license.
Looking back, I think this is where I learned you do what you have to, to get buy and persevere.
Again though soon she was dealt yet another set back. She was injured on the job working as a nurse at a mental health facility. At this point they wanted her to go on disability since she was no longer able to work that job.
Again with the never give up mind set she healed the best she could and decided again to return to school late in life achieving her masters and bachelors degree's and returned back to work. In this job she has helped many overcome life's struggles.
This she did many years until again an accident breaking her back caused her time off. Again they wanted her to retire and go on disability. Again she healed and continued.
Today at the age of 71 she still is working overcoming great set backs to achieve what she feels she was called to do. Help others.
One final part of this story in honor of my mother. Many years ago, I learned that my mother was put up for adoption as a child. During this time she spent many years at an orphanage until being adopted.
Many decades ago my mother had commented she would like to find her sister that was put up for adoption at the same time. I decided to start researching for and with her to locate that sister. Just recently we've located a sister by the same  parents that was born years later, but not yet the sister we had started looking for.
Just this past weekend these two sisters meet for the first time and was quite rewarding to experience this connection.
It was this meeting that inspired this post and really opened my eyes that if you keep trying never give up good things can happen.
My mother is my greatest role model on what it takes to endure, overcome against all odds and achieve great things.
I hope by me sharing this story with you, you too can realize that you can achieve great triumphs no matter what stage of life you are in.