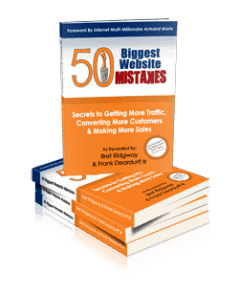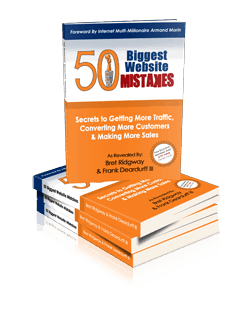 Finally getting some book promotions underway for my book "50 Biggest Website Mistakes".
It's been a lot more work getting going than I thought but makes you appreciate it more when it starts happening.
We've already had our first tv interview for the book, which will be aired this weekend on a local business show and our press release will was posted in the local newspaper.
More strategies are in place and hope to get this book noticed without some of the mega bonus book promotions I've seen in the past.
I feel the book has a lot of content that can be used for new and seasoned site owners a like. If your curious you can check out the book at http://50BiggestWebsiteMistakes.com
If you've seen some cool book promotions I'd love to hear about them in the comment section below.