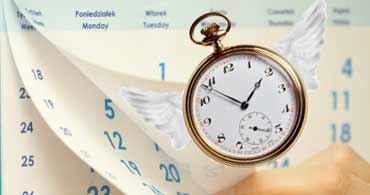 I'm not sure if you noticed but this weekend marks the half way point in the year.
This would be a good time to look at your "To Do's" and see if you're on track to complete what you intended this year. There of course is a lot of time left to reach your goals for the year. But maybe your vision for the year has changed a little now is also a good time to adjust your goals for that as well.
Maybe there are somethings to cross off your list as well that is completed. This always feels good to cross things off the list and move on to the next.
I hope you have a productive 2nd half of the year.