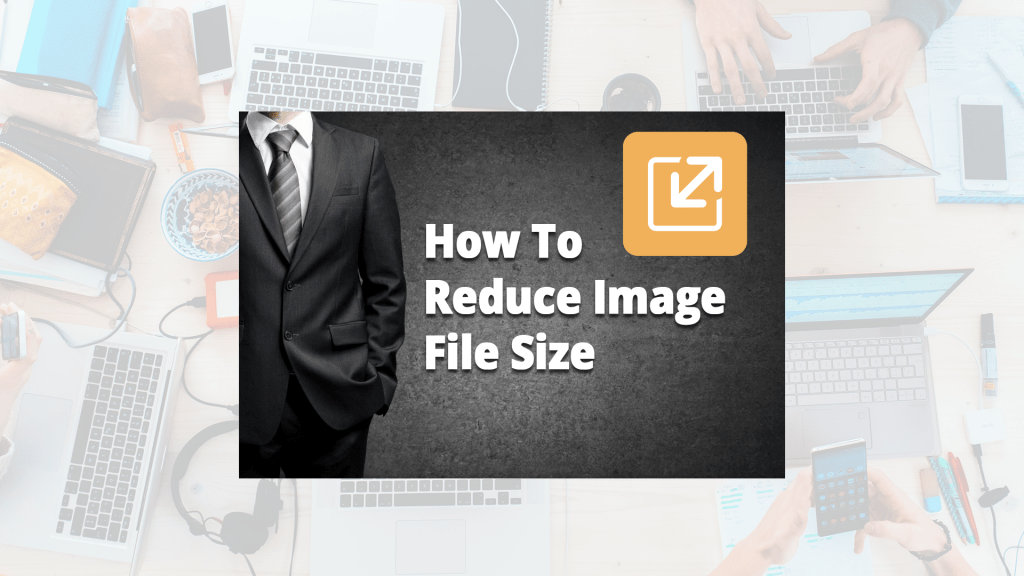 How To Reduce Image File Size
I was asked to do a training for a marketing group yesterday where I got to chose the topic. Being a web guy I generally try to pick a topic related to web strategies, web resources and such. During this training I covered a tip and resource on how to reduce image size.
The training was actually titled "Things You're Most Likely NOT Doing On Your Website". Actually it was a second training on that topic.
We all get so busy with the day today there are many things we over look. Many of these things have bigger impact than we even know. Search engines rank your site on various criteria, one of which is site speed.
Having images that load faster will greatly help how fast your site loads.
Something you may not be aware of that is growing in popularity is visual search. Meaning it is good to have more images and video on your website.
In the following video I share a resource called Tiny Png that I think you will find usefull. I'll actually show you how to use this resource. If you like the video feel free to share it with those in your marketing circles. If you like, leave a comment in the section at the bottom. Maybe suggest other videos you'd like to see.