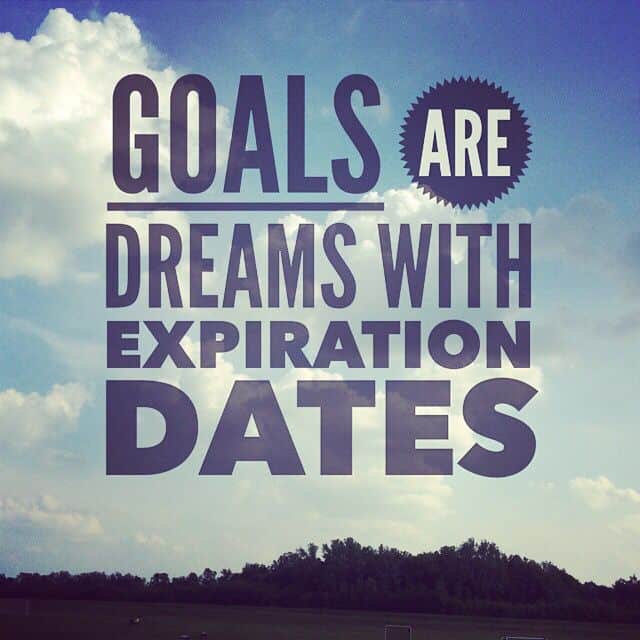 July 1st will mark the mid-point of the year which has me thinking, what goals do I want to reach before the year expires?
Are the goals I set on the first of the year still goals I truly want to achieve still? Also are their goals on that list that are no longer relevant?
I think it is a wise idea to take a break mid-year and re evaluate what you would like to achieve for the remainder of the year.
Make sure to list goals and then reorganize on the items you want to achieve MOST.
What are some of the things you do mid-year?
Are any of them goal related and if so what do you do to get the most done in the remainder of the year?
Go ahead and comment below. I'd love to see what works for you.