In an excerpt from a book titled "Talent Is Never Enough" from John C. Maxwell, he comments that all the advice in the world won't help if you don't have a teachable spirit.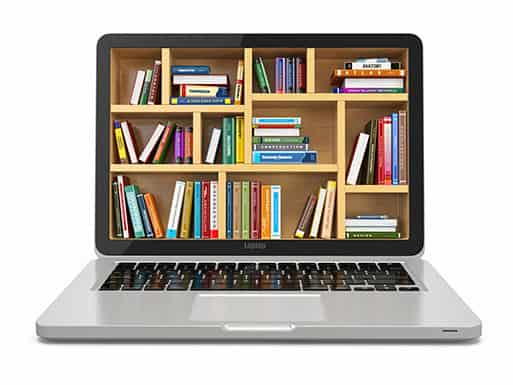 To know if you are teachable ask yourself these questions:
Am I open to other people's ideas?
Do I listen more than I talk?
Am I open to changing my opinion based on new information?
Do I readily admit when I'm wrong?
Do I observe before acting on a situation?
Do I ask questions?
Am I willing to ask a question that will expose my ignorance?
Am I open to doing things in a way I haven't done before?
Am I willing to ask for directions
Do I act defensive when criticized, or do I listen openly for the truth?
Maxwell, says you have room to grow if you answered NO to any one or more of the above questions.
Personally, I think we all have room to grow. I've commented before that I think it's a good practice to go out and try to learn one new thing each day. Maybe it's just a small thing, maybe it's a big thing. It doesn't matter if it is something for your business, personal, or spiritual life. Just be sure to learn something and grow each day.
I've been asked many times over the years how I did something on a website for myself or a client, or how I created certain images, podcast, audio, video etc. And over the years I've created courses to sell online several which have done very well and were found helpful to those who participated in the class.
I've recently decided to start an online membership area that goes beyond just my normal training, more than just my full courses, but also includes many help how do I do this type of mini videos. Sometimes you don't have time for a full course and just need a quick "how to" and get frustrated searching you tube for current, relevant videos or step-by-step instruction.
In my new inner circle I've provided a way for you to ask your questions and get answers to your online challenges.
If you are teachable or want to be teachable and would like to find out more about my new Inner Circle members area visit http://fdinnercircle.com for more information.