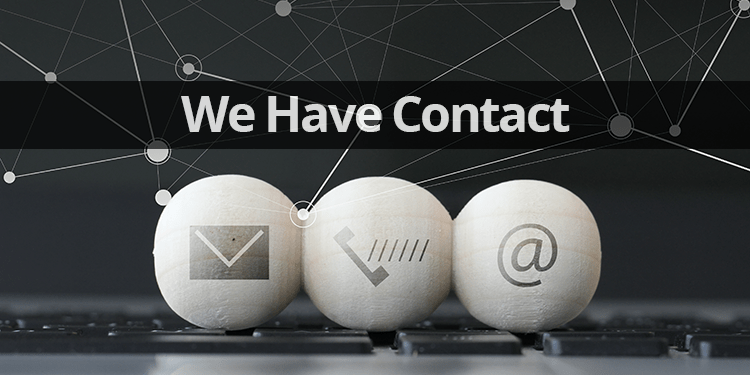 I see this way to often or experience it on a regular basis. Why do so many companies make it so difficult to contact them?
Over the past couple of months, I tried to reach out to various companies to get answers for some pretty basic questions about their services. I review services that I think my clients might find useful or services that might be able to integrate with, in some fashion with the online services I offer.
I'm sure you can relate, you visit their site, check the main navigation for a way to contact, check the footer links for a place to contact. Go to Support and wade through a knowledge base of questions that suggest what they THINK you are looking for. But no place is there even a place to submit a request. In some cases submitting questions is reserved for paying customers only.
I'm not looking for direct contact as in picking up the phone and calling someone because I know with online businesses that is a rarity.
Sure you get inundated with some of the same questions over and over or even irrelevant questions but it is very important to make sure your customer or potential customer can get a hold of you.
One trend I'm seeing for online companies is "contact us on Twitter". This assumes all of your customers, or potential customers actually use twitter. I've had conversation with some others on this and the apprehension to use social media to contact a company about an issue is that it seems a little disconcerting to go to Facebook or twitter in that situation.
If you own a website or have an online presence it is best to make it very clear how you want people to contact you. I recommend adding a link in your main navigation or at least your footer navigation. Make sure to label it "Support" or "Contact Us" or something very legible.
There is no need to spend a lot of money with a help desk you can start by utilizing a web-form that submits the information to an email address. If you are utilizing WordPress to build your site there are a few plugins such as WPForms, Contact From & or others that will work perfectly for this.
Also, If you'd rather have a support desk check with your hosting or look in your cPanel for something called osTicket that will allow you to have a support desk at no additional cost.
The most important thing to remember is to NOT make your customers or potential customers work to reach you. In many cases they will just move on to someone who will give the answers they're looking for.