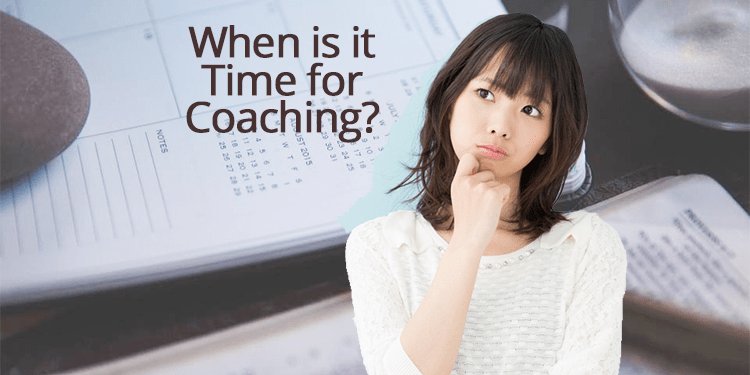 When is it Time for Coaching?
I'm curious about what you charge for the products and services you offer.
Here's why…
In just a few short days we will hit the halfway period for the year.
Yes, Saturday July 1st at noon we will be officially 182.5 days through the year and I'm sure you, like me have yet to reach all of the goals you want to achieve this year.
That could be earning goals, project goals, even personal goals. So I'm curious what do you charge for your services and how much of that income are you wasting buy not having everything in place such as an effective website and marketing plan.
How much more could you achieve by the end of the year if you could just get a few more of your to do's crossed off and increase your potential.
Someone pointed out to me many years ago that you could spend several hours if not days trying to figure out something yourself or spend one hour with the right person and get it knocked out quickly.
Several hours of your time multiplied by your hourly rate or lost sales of X number of products not sold vs the cost of one hour spent wisely.
I'm bringing this to mind as I've recently added several coaching, website critique, and even a done for you option to my coaching page.
https://frankdeardurff.com/coaching-frank-deardurff/
I'm quickly approaching 2 decades on line and have worked with a lot of customers and clients from a wide range of experience and businesses, helping them with their marketing, website design and make overs.
That is why I've decided to expand these offerings to a select few. All of these options are first come first server as time allows and as I've mentioned you're a little over 180 days until the end of the year. What you do with that time is up to you and if possible I'd like to help you.
Go ahead and check out the details on my website and see what's best for you.
https://frankdeardurff.com/coaching-frank-deardurff/
Just remember how many of your billing hours have you already wasted trying to figure it out on your own?