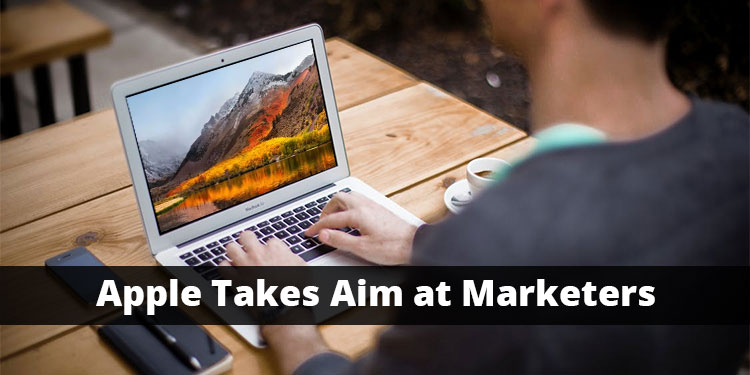 Apple Takes Aim at Marketers
I was able to catch up with the Apple Worldwide Developers Conference (WWDC) yesterday and it looks like Apple is taking Aim at Marketers this fall.
In the operating system coming out this fall labeled MacOS High Sierra, Apple will add two features in the Safari browser that could affect the way you run your marketing.
The first is called "Intelligent Tracking Protection" according to Apple  "Safari now uses machine learning to identify advertisers and others who track your on-line behavior, and removes the cross-site tracking data they leave behind. So your browsing stays your business."
What this means is that if you are a marketer running re-targeting adds chances are pretty good that Safari users won't see them.
The second feature that Apple is adding is to disable auto start videos. This means that if you have sales video that auto starts, in the upcoming Safari browser that will not happen unless the visitor has enabled your site for auto play.
One option I normally recommend anyway is to run a hybrid Video sales letter. This is where you have a video at the top AND a sales letter below it. I feel this is the best solution any way do to the fact not all website visitors look at your sales letter the same way. By providing both they can chose which method they prefer.