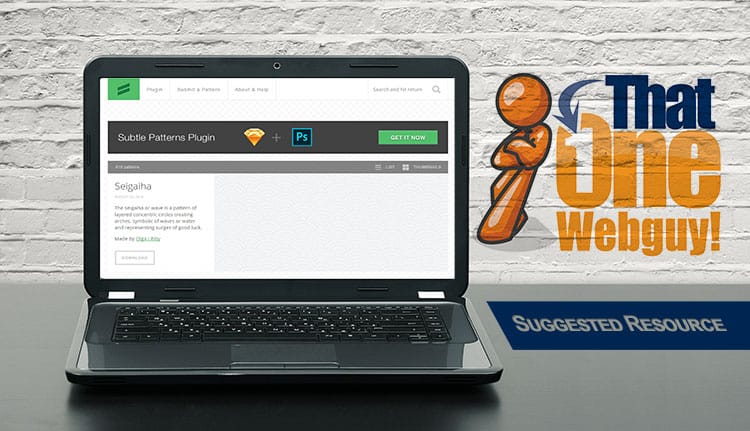 Background Image Resource
This is a resource I've located recently and for 2017 I plan on adding more resources that I use or have found that I think are useful to you for your business or website.
On a website project, I've been working for one of my services. for the website I'm building it with different information panels as you scroll down the page.
To Break up these sections I wanted to add a subtle pattern to give the layout a break to show that it was a different bit of information.
SO… I went to that magic service called Google that many of us use 🙂
I looked at many different websites but the one I found with the best resources is SubtlePatterns.com imagine that!
Currently, the website lists over 400 different patterns that you can use for free. I've bookmarked this site as I'm sure I'll use it again in the very near future.
I hope you find it useful as well. Are you using something different? I'd love to hear about your resource in the comments below.