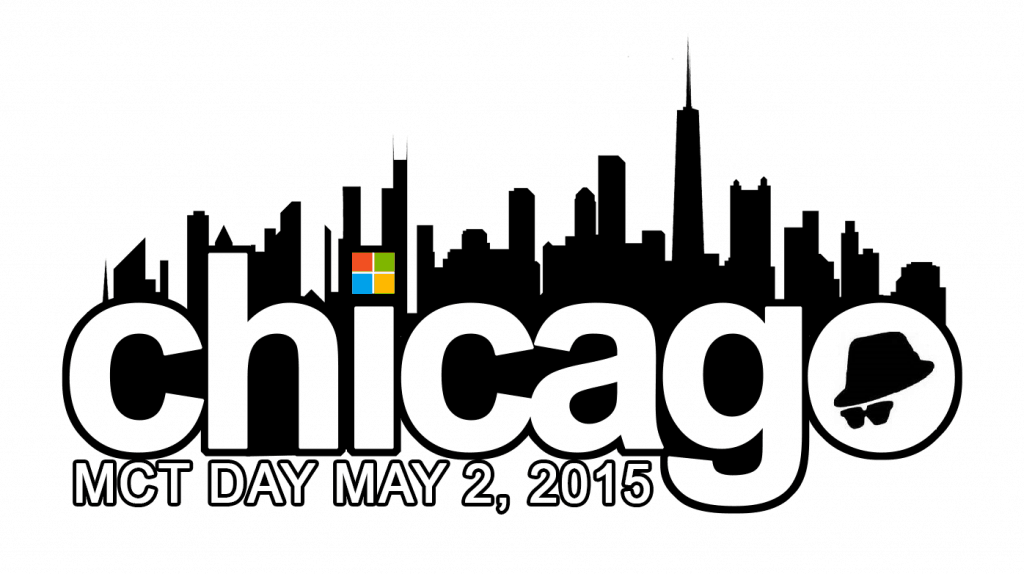 Discussion at MCT Day Chicago
Something I enjoy doing is helping others learn, I've been been involved in some form of training for over 20 years now. Recently I've been asked to lead a discussion in one of my favorite cities…
Chicago Illinois – if you didn't know I'm a BIG fan of Chicago sports, I follow the Bears, Cubs, Bulls Blackhawk's pretty closely and of course love the music and food found in the great city of Chicago.
For this trip though I've been asked to lead a discussion on social media for the group of Microsoft Certified Trainers that will be attending the event. It is being held in the Microsoft Technology Center so I'm pretty excited about being there. I'm also excited and proud to be there to support my brother John Deardurff who has excelled to great heights in the Microsoft community, he himself being an MCT. We started our Microsoft training together attending MCSE training at a local training center you can read that story here.
My path has shifted somewhat, while my brother stayed the course as a MCSE (Microsoft Certified Systems Engineer) and then on to a Certified Trainer. While I still do some network consulting, my main focus is pretty much anything related to the web which of course leads to why my discussion session will be on Social Media Trends.
If you are an MCT and would like to find out more about MCT Day just visit MCTDay.com
If you'd like to find other topics I write or speak on visit https://frankdeardurff.com/speaking