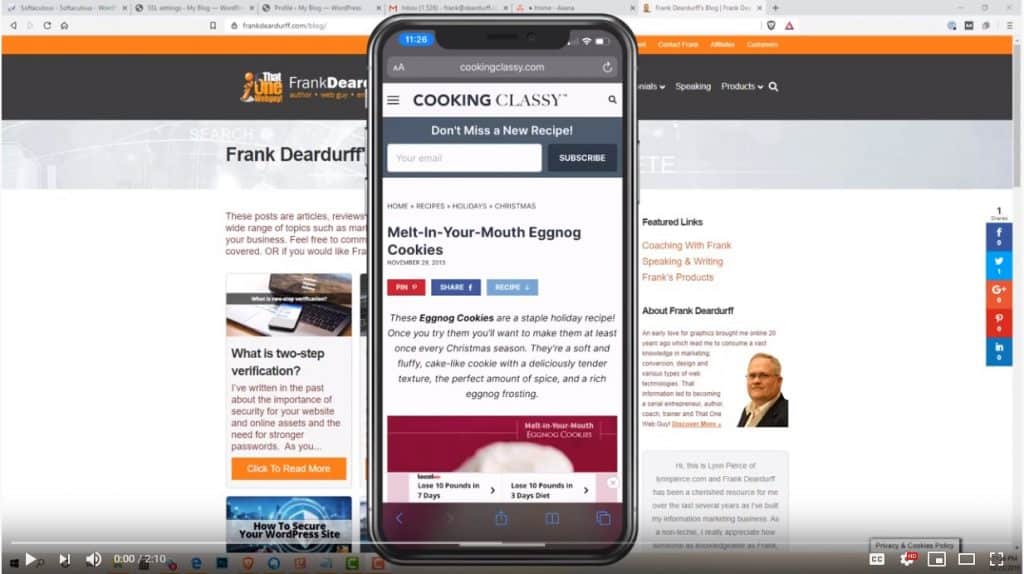 From time to time I like to share helpful tips you might find useful. Recently I stumbled across this cool feature in the new iOS 13 release that I thought I'd share with you.
I just upgraded my phone recently to the iPhone 11 Pro Max. Maybe I'll do a review about that in the future but for now I wanted to share with you a cool tip about taking full page screen shots.
This isn't just your normal screen shot. If you have ever had the need to get a screen shot of a whole webpage on your your mobile device you had to send them separately or use a stitching app to piece them together.
Apple has fixed that and made it easier. If you are using the safari browser on your phone or iPad you can use this cool feature.
Check out the video below where I demonstrate how to do this. I hope you find this useful.
If you liked this video you might check out others on my youtube channel.
Also, I'm curious if there are any tutorials or reviews you'd like to see. Click the button below to let me know of any videos you'd like to see. Thanks in advance for your suggestions.