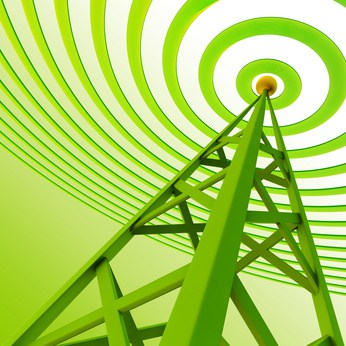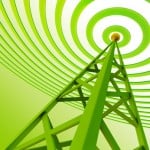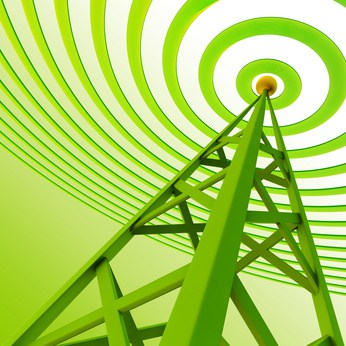 I've been listening to podcasts off and on for several years some I listen to more than others and I'm seeing more and more of my friends, mentors and clients starting their own podcast shows.
I have a question for you about podcasts but first I must explain what a podcast is for those who may be visiting this post and are unsure exactly what a podcast is. A podcast is a type of digital media consisting of an episodic series of audio, video, subscribed to and downloaded through web syndication or streamed online to a computer or mobile device. The word is derived from "broadcast" and "pod" from the success of the iPod, as podcasts are often listened to on portable media players. I think it's easiest to think of a podcast as a mini radio or tv show.
Podcasts can be for informational or entertainment purposes.
Some of the podcast shows I listen to (or watch) are:
Now these are just SOME of the ones subscribe to but these are the ones that I've listened to regularly.
Some things I really like about podcasts are the fact that they'reasonably short usually 30 minutes are so and fresh content. Of course I get irritated a bit to find a podcast subscribe to it for a while and it disappears after a few episodes. (That happens many times to me on TV shows as well though too.)
I'm curious of a few things:
Do you listen to Podcasts?
What are some you like to listen to and why?
What do you look for in a Podcast?
If I were to start a podcast on web strategies, marketing, design, products I use or know about and possibly Q&A would this be of interest to you? Would there be anything additional you'd like to hear about from me?
I look forward to your input – just post it in the comment section below.