Speaking At Rhea's Entrepreneur Day's
I Just got back from Speaking at Rhea Perry's Entrepreneur Days in Phoenix where Rhea asked me to do present a one day workshop on Building a website that sells and speak on Sunday about Building Successful websites.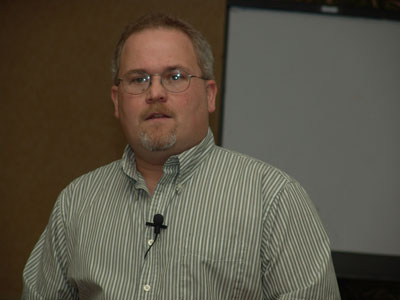 This was an awesome event, with nearly 300 people in attendance. Most where home school families teaching their children to be entrepreneurialy minded. Many of the teens that were at the event (and some even younger) have ALREADY started their own online businesses.
Some well known speakers at the event where Armand Morin, John Childers, Jim Edwards, Willie Crawford, Chris Verhaegh. Rhea had special guest speaker Sharon Lechter Co-Author of "Rich Dad Poor Dad" speak at the event.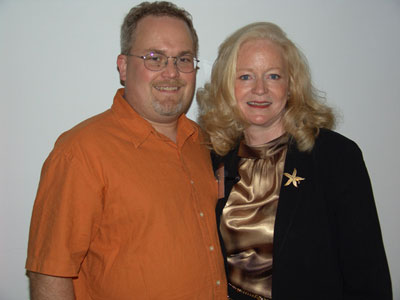 If you want to find out more about Rhea's Days visit Entrepreneur Days it is great for the whole family whether you are home schooling or not. To find out other events you will see me at check out Frank's Calendar Online . Special thanks to Ralph Zuranski for taking the pictures at Rhea's days as he does for so many internet events. To Find out more about Ralph visit In Search of Heroes
All The Best And Much Success!
Frank – That One Web Guy