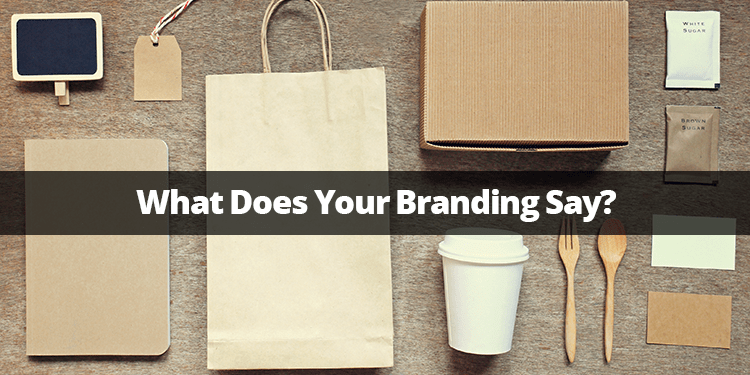 What Does Your Branding Say?
I recently had an interesting conversation with my 9 year old granddaughter about logos and branding. I was curious about what does branding say or mean to a younger generation.
Yeah really lol. She's a thinker and a good learning moment.
She commented that some things cost more because of their logo like clothing. I asked her if she had a logo in mind as an example, her reply was Nike. So I asked what she thought when she saw the Nike logo on clothes, to which she said that it was probably comfortable and was made better.
I see a future entrepreneur here, just saying.
It amazes me what these little minds think when we actually take the time to have real conversations with them.
Two lessons to learn here
The first one is never assume they don't understand, no matter the age, give them opportunities to engage in conversations. Take time to invest in their learning. And above all else take time to listen.
The second lesson is this, what does your branding say about you? Does it convey a message of quality and trust? Is your brand consistent through out all of your business and marketing effort.
Many do not realize that branding is more than just a logo. It's about consistency in appearance, message and workmanship.
Sometimes it's just matter of fact that we get so busy working in our business and less time working ON our business that we lose site of what we're conveying to our visitors. Other times we start with one idea and go six different directions and then scramble to figure out how to reign it all back in.
If you are questioning your branding, want to improve your branding or just talk to someone about it check out some of my one-on-one options available by visiting  my coaching page.
Something I've noticed more and more in the course of my normal week is that business owners are using Facebook in place of their...