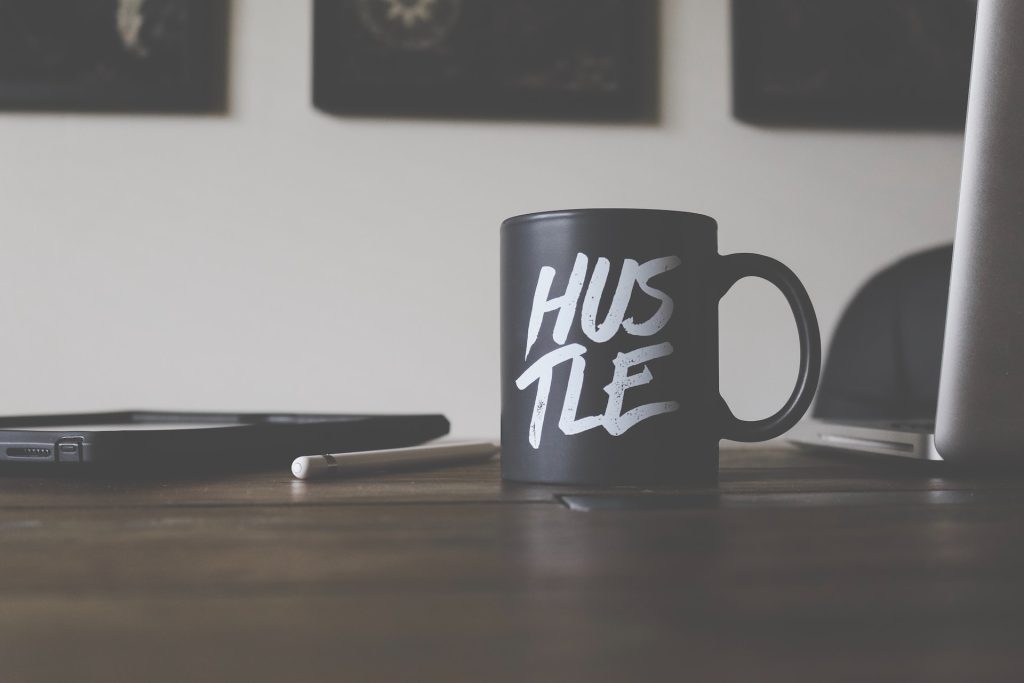 A side hustle is a part-time or freelance gig that someone takes on alongside their regular job. It's a way for individuals to earn additional income, pursue a passion, or gain new skills and experience.
For me, side hustles are a way to explore potential streams of extra income. As the saying goes "don't put all your eggs in one basket". As I've learned and have seen over my 25 years online, trends change. Markets dry up. And sometimes you just lose interest in that market. 
Side hustles have become increasingly popular in recent years, with the rise of the gig economy and the desire for financial security and independence. A side hustle can be anything from offering a service, such as photography or tutoring, to selling products online, like handmade crafts or vintage clothing.
This is exactly why I like side hustles. The main reason I started online was to share my artwork and to post on my blog about genealogy research. Actually, my first item to sell online was t-shirts, posters, mouse pads, and mugs with my 3D artwork. And with the rise of print-on-demand services, I've gone back to that market as a side hustle and a fun hobby. 
The beauty of a side hustle is that it allows individuals to test the waters with a new business idea or venture without quitting their day job. It gives them the freedom to explore their creativity and entrepreneurial spirit, without risking their financial stability.
To start a successful side hustle, it's important to identify your skills and passions, find a market need, and plan a strategy to achieve your goals. You may also need to invest time and money into your side hustle, so it's important to have a solid plan and budget.
If this is of interest to you, I actually have an online course called "A Little Extra Income" where I teach several different "side hustles" that you can check out and determine which fits your area of expertise. 
As you can see in the graphic below I show a wide range of ideas that I've actually done and show you the steps to replicate each of these ideas. My favorite things are printing on demand, and selling artwork. I've also published several of my own books and coloring books. Of course, if you have ANY questions whatsoever don't hesitate to send me an email. I'll be more than happy to answer any questions you have. You can actually start watching the training for less than $20.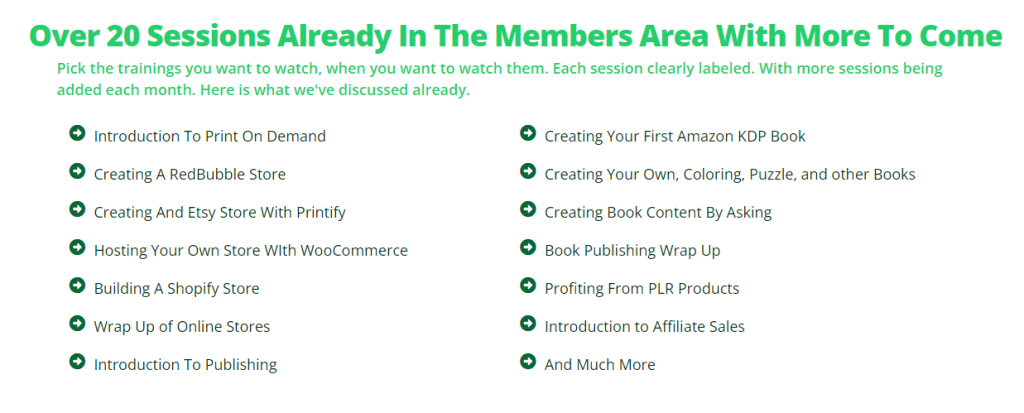 One Thing To Remember Though
A side hustle also requires discipline and time management, as it's important to balance your work, personal life, and side hustle commitments. You may need to sacrifice some leisure time, but the rewards of a successful side hustle can be substantial, both financially and personally.
In conclusion, a side hustle can be a fulfilling and lucrative way to earn extra income, explore your passions, and gain new skills. With careful planning and dedication, it can be a path to financial independence and personal fulfillment.
Many of the strategies I cover in my training course is that many are recurring profit models. That simply means you create the product once and get sales over and over. The more products you add the more opportunity you have for increased sales. How many you create is up to you. 
In all honesty, you don't even need to be creative for several of these ideas. I will show you places you can get ideas, designs, and more. For instance, if time is an issue there are places that sell what is called PLR products or Private Label Resell rights. They actually allow you to take their product and sell it as your own. You don't even have to put your name on it if you don't want to. I show how to create a pen name and sell it under that name if you so choose. 
The key to success is to test what works for you, make your products stand out, and learn strategies to market it in ways your competitor doesn't. That can be as simple as creating a social media account for your new side hustle and finding a fan base for it.
Sure side hustles aren't for everyone but they sure can be a fun way to test marketing strategies, be creative, and earn a little extra income while doing it.