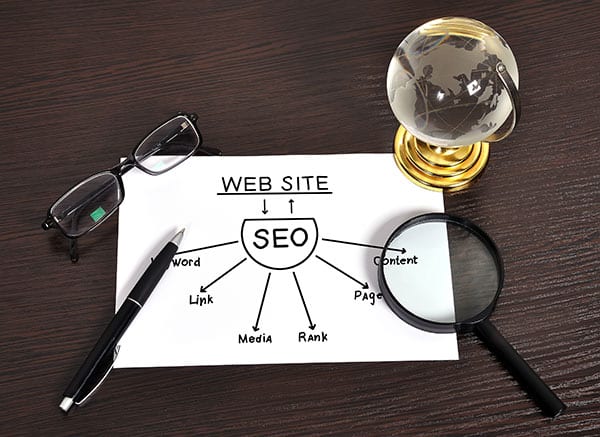 Category vs Tag for improving SEO on your website
As I'm revamping my website I'm also looking at ways to increase user interaction and search engine optimization.
Ideas and web strategies have come and gone and then came back again. As I move closer to my second decade online I realize that while some things stay the same other tings change and you must adapt to stay in the game.
One topic for discussion I see here and there in my research is the argument of "Category vs Tag". I will explain the two in just a second but first I want to clarify that this is related to Search Engine Optimization or SEO.
Many sites these days are designed on the WordPress platform and as you create posts for your website you will be given the option to categorize your posts. This allows you to catalog all of like posts together. At one point (myself included) bloggers would use multiple categories to let the readers know what the post was about.
I've seen that practice change over the past couple of years and I see where people will use a category as the broad idea of what the post is and then use tags to add a quick summary.
For example if I was writing a post on formatting a salesletter I might have the category be under copywriting and then add tags such as salesletter, headlines, format, design.
One mistake I see site owners make in this area is that by adding to many categories to our site it makes it hard for the search engines to determine what our site is really about. As I go through and revamp my site I to am looking at what the focus of my site is and narrow down my categories and also look at my tags to see if they accentuate that focus.
In doing this I feel that it will help raise my SEO rankings in the areas that I am focused on being in and increase quality traffic to my site.
I'm curious if you agree with this line of thinking or are you doing something else when it comes to categories and tags? I'd love to get your feedback in the comment section below. – Thanks!