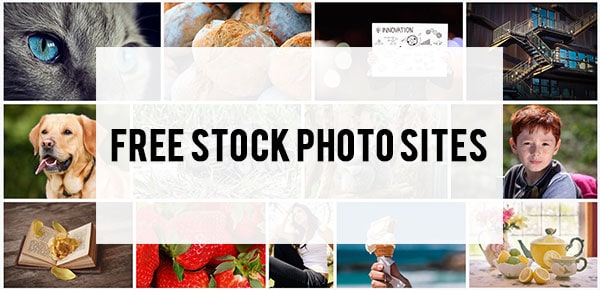 As we use more and more stock photos it seems our budgets are getting slammed with the price of the paid stock photo services.
I know being a web guy, I use a lot of stock photos for my self and my clients.
Many places when we use stock photos they are for social media, or websites, reports, presentations etc.
I've recently done some research to locate some of the best free stock photo services out there. While I probably utilize the first two, the most, the remainder on this list in no particular order.
I'm sure there are many other stock photo sites out there – these are just the ones that I've located and found somewhat useful. If you have others that you use, I'd love to hear from you. Simply leave your suggestion(s) in the comments below.