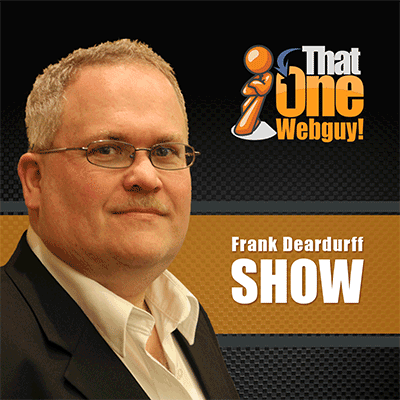 Website Content Out of Site Out of Mind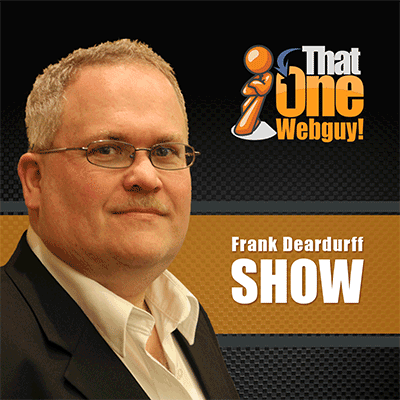 Welcome to the Frank Deardurff Show – It's official – I've published my first podcast episode!
As of this post I'm waiting for iTunes approval but I'm guessing it should appear there soon.
You can listen below or on your favorite mobile device once we are approved.
The plans are to publish this show every 7-10 days so you will want to subscribe on iTunes once it's there so you don't miss an episode.
In this first podcast I share with you an excerpt from my book "50 Biggest Website Mistakes" on Important content above the fold.
I also share with you a business productivity tip.
I appreciate your feedback on this podcast!
[powerpress]
Here are the "show notes":
Bret Ridgway's 50 Biggest Mistakes I see Info Marketers Make
Robert Plank's Podcast Crusher